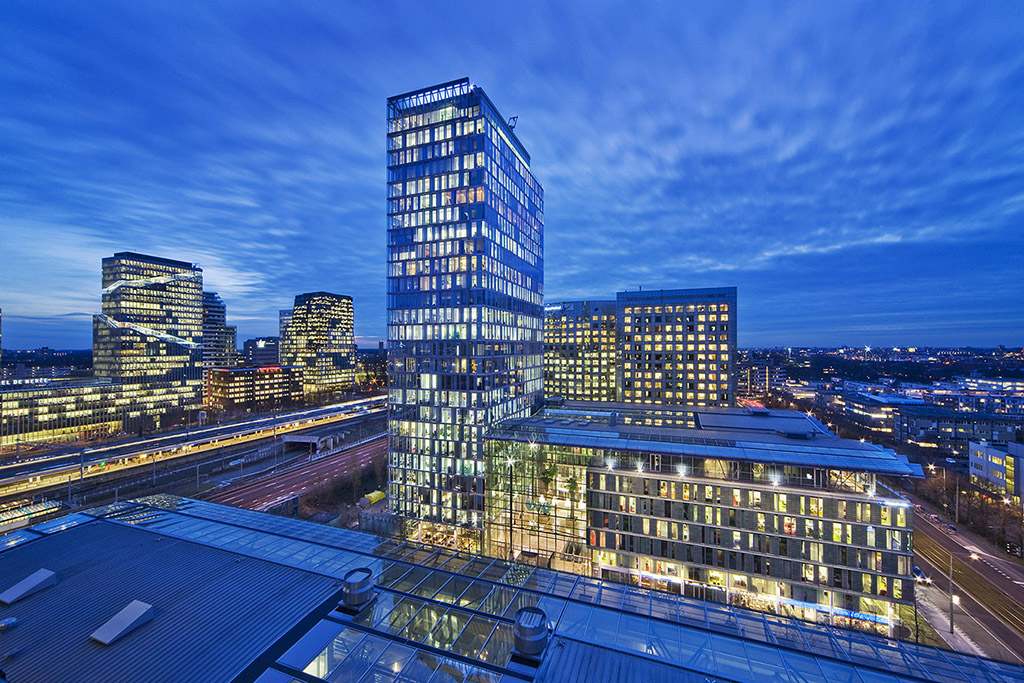 LEADERSHIP
"Don't wait for an opportunity, but Create it"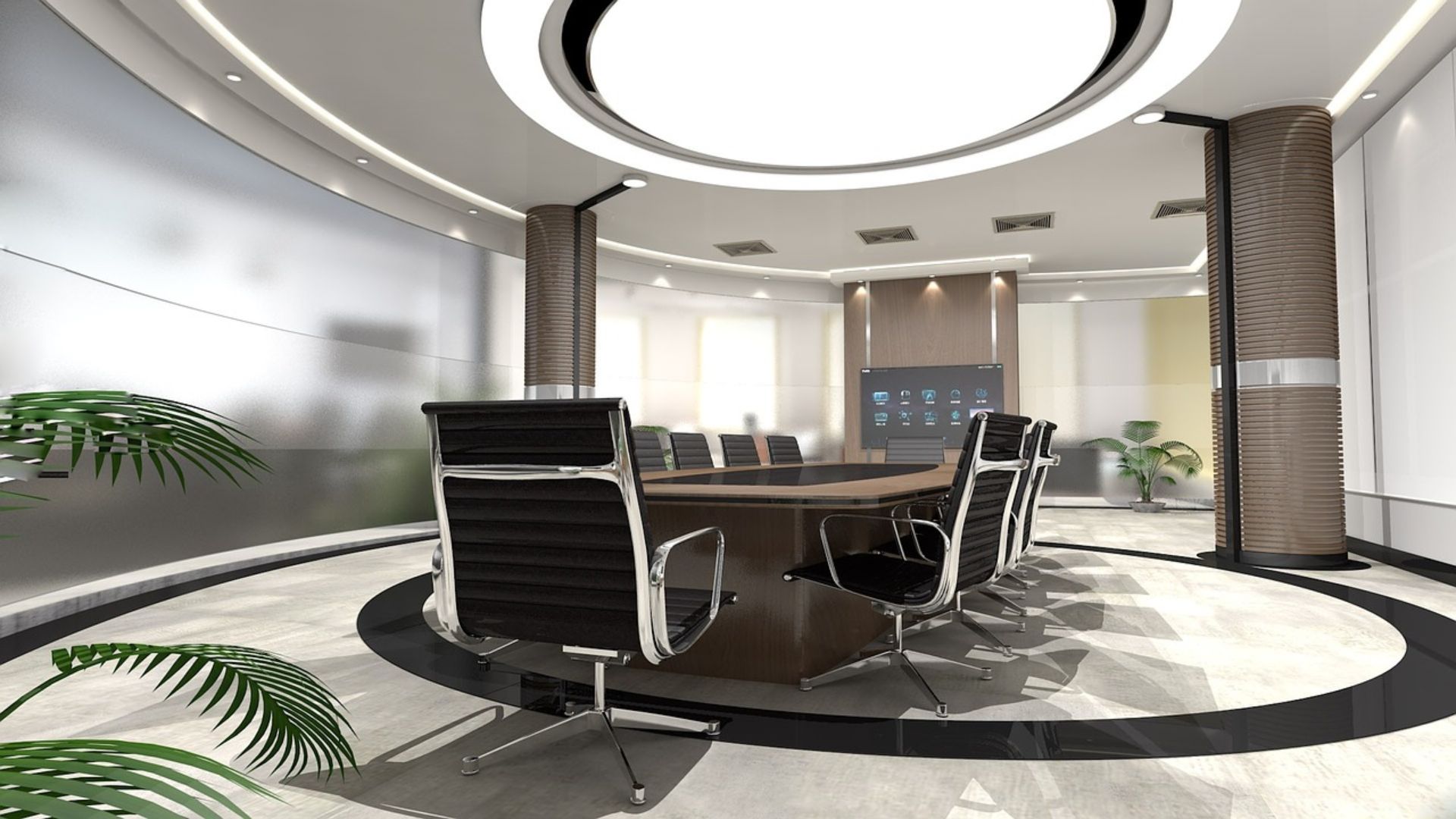 EXPERTISE
"DECIDE . COMMIT . SUCCEED"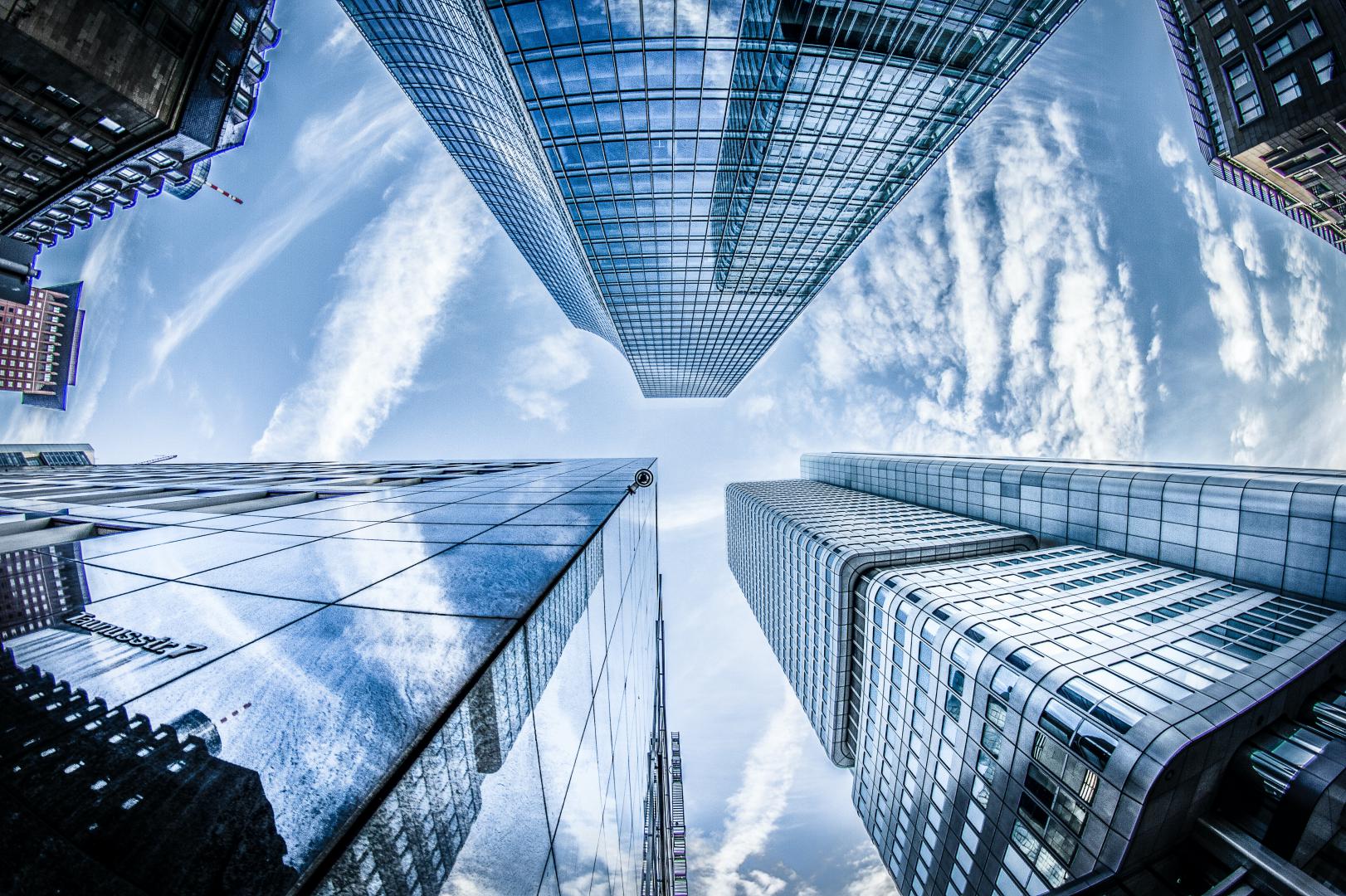 INTEGRITY
"Failure is not an option"
TaXeCo can rely on a global network of tax and legal experts, which enables us to provide our clients with the best advice at both national and international level. TaXeCo is based at the former ING head office in the Zuidas district of Amsterdam, popularly known as the most important business district in the Netherlands.
TaXeCo's clients operate in various market segments and are often leading players in those segments. Our client base ranges from wealthy individuals and family businesses to national and multinational (listed) companies, but also includes public bodies and non-profit organisations.
Read more about TaxeCo